Posted by Luke Applebee on October 19, 2014
Honeymoon (2014) is a cautionary tale for newlyweds.
Warning: this is not a chick flick with a happy ending. Well, depending on your taste, Honeymoon could be a chick flick or great popcorn flick for a girl's night in. That is if you enjoy sappy romances that evolve into something sinister and disturbing.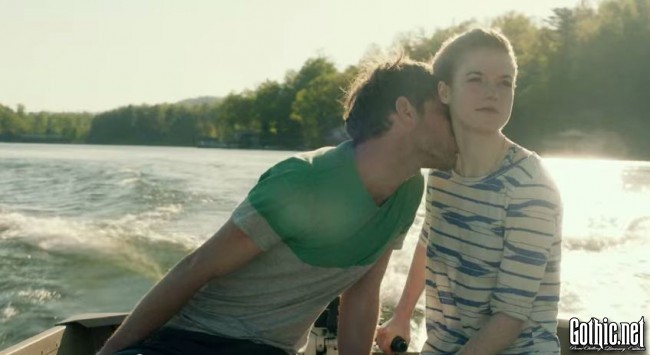 Rose Leslie (Game of Thrones—"you know nothing, Jon Snow") plays Bea; a ravishing young lady who recently tied the knot with her beloved Paul (Harry Treadaway).
The official trailer sort of gives the game away as we see Bea sitting upright by the television watching her wedding video. Her skin looks pallid, corrupted.
At the country cottage, Bea and Paul luxuriate themselves by spending time together.
One evening Bea goes sleepwalking and elicits a false scare when Paul approaches her and she screams herself awake.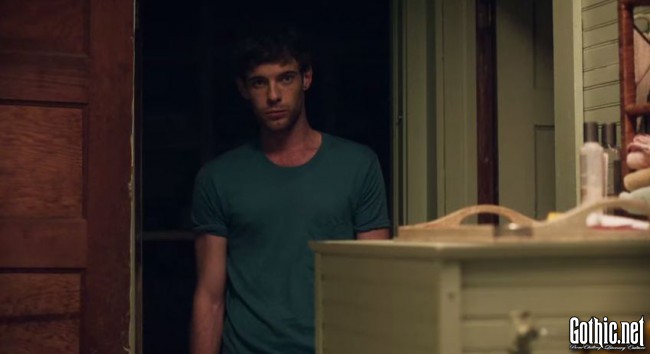 Bea reassures Paul that she is fine. Is she though?
Tension builds as Bea pretends everything is ok. How far can she hide the truth before things get worse?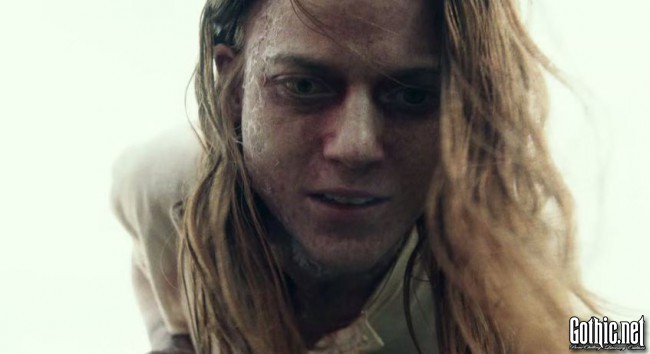 Honeymoon progresses to a predictable, yet sad, conclusion.